Fresno Web Development and Web Hosting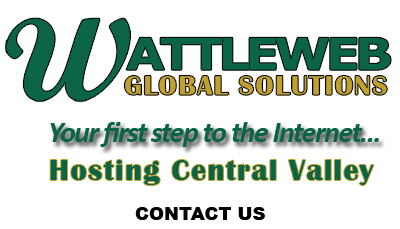 It's a small world, and thanks to advances in communications and the Internet, it's getting even smaller.
As companies world wide have realized the significant marketing tool the Internet has become, you can be assured that most of your competitors will have a web site promoting their business or product and even doing business over the Internet, 24 hours a day and 7 days a week. A web presence can be very influential to the success of your company.